Just a update on the hydroponics
0.081 STRM MINED
what does this mean?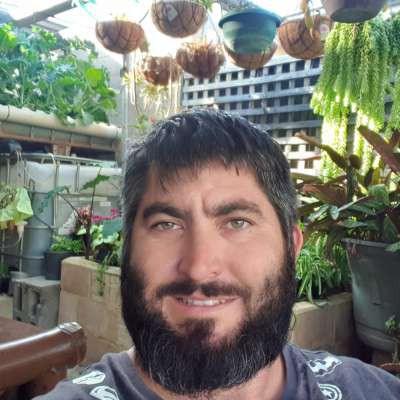 just a few things my hydroponics is going really well im not really checking the ph and ec just a bit going on trying to get the garden tidy and full of compost and blood and bone
Show more
Signin Now !
Earn Streem (STRM) on this video!