Wolcen Lord of Mayhem - The start of Act 3 - Vault of Truth
0.108 STRM MINED
what does this mean?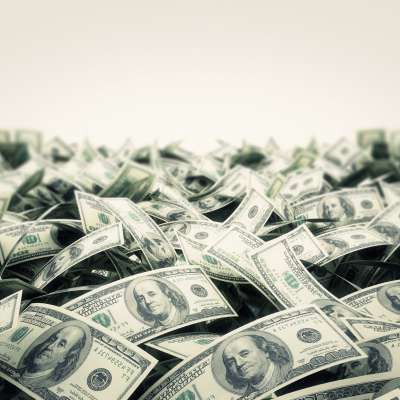 After beating the act 2 boss, which was really hard, I ended up in a new world, act 3! I have to say, I like this world more then the creepy dungeons I came from.
Show more
Signin Now !
Earn Streem (STRM) on this video!