Iron Maiden: Flight 666 - Aces High (Live)
0.029 STRM MINED
what does this mean?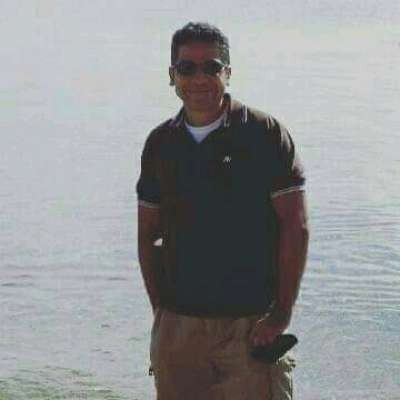 "Aces High" is a song written by Steve Harris. It is the eleventh single from Iron Maiden and the second from the Powerslave album. The song tells the story of a British Royal Air Force pilot fighting the German Luftwaffe during the Battle of Britain (1940). The song topped the top 20 on the UK charts.
Show more
Signin Now !
Earn Streem (STRM) on this video!