0.026 STRM MINED
what does this mean?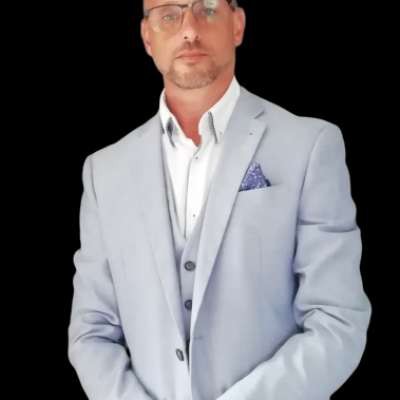 I am a core member of the Blockchain Training Academy. As core leaders we set tasks and challenges, 1 to help our community grow and give relevant content. 2 to help us grow and get used to speaking live in front of an audience. As a core team member of the academy we will be delivering live events and training sessions and more. By setting ourselves a 30 day challenge this will help those that are quite shy and set back to becoming more comfortable and relaxes speaking in front of an audience.

What I talk about in my live videos are my motivation for being in the industry and for being part of the academy.

Why not come and join our fantastic community on Facebook at https://www.facebook.com/group....s/blockchaintraining

why not come and connect with myself Nathan Marley whilst your there.

If you would like to join Blockchain Academy then hit the link below to register for your 7 day FREE trial
https://www.blockchaintraining....academy.com/membersh
Show more
Signin Now !
Earn Streem (STRM) on this video!