Water Quest & Rewards in @splinterlands!!! Trump Killed the Stimulus with 1 Days till Christmas!
0.000 STRM MINED
what does this mean?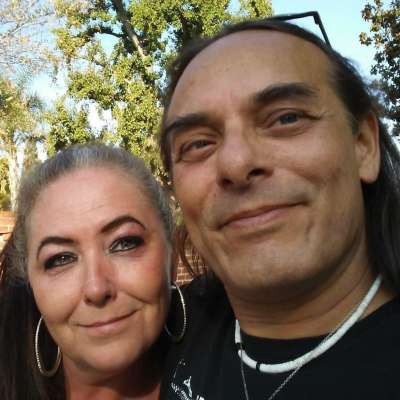 Well, There Goes the Neighborhood... as Trump Kills the Entire Stimulus Package and heads off into the Sunset to his Million Dollar Mansion in South Beach Florida leaving Millions of people in a World of ****!!! Thanks to the BS of the House of Representatives, the Senate, and Good Old Donald Trump, Christmas is truly going to be screwed for so many...

These are times when we, as a nation need to come together for each other and help one another... Even a friendly smile will warm the coldest of days and fill a Heart with Love and hope...

Listening to Christmas music once again while talking to My Beautiful Fiance Vanja and wishing her a Merry Christmas because today is Christmas in Norway...

Played some @splinterlands tonight and did pretty Well... Keeping Myself ahead as Much as possible... Check out My latest video on @dtube, @streemie, and YouTube coming soon... Well, until tomorrow and Goodnight all, May You Always Be Happy and Blessed...

Keeping My 10k a day going with @actifit and Loving it...

Come Battle Me on @splinterlands ...
https://bit.ly/Come-Battle-Me-in-Splinterlands

Streemie Video Sharing Site:
https://streemie.com/register?........................
https://support.streemie.com/h........................

@dsound is One Place to Get Music for your Videos but, Ask Permission First:
https://dsound.audio/#!/feed

Free Stock Music is Another Great Website for this as Well"
https://www.free-stock-music.com/

Music in this Video:
Jingle Bells (Jazz Version) by Yoshinori Tanaka / 田中 芳典 | https://soundcloud.com/yoshinori-tanaka-guitar
Music promoted by https://www.free-stock-music.com
Creative Commons Attribution 3.0 Unported License
https://creativecommons.org/li....................cens
Show more
Signin Now !
Earn Streem (STRM) on this video!