0.009 STRM MINED
what does this mean?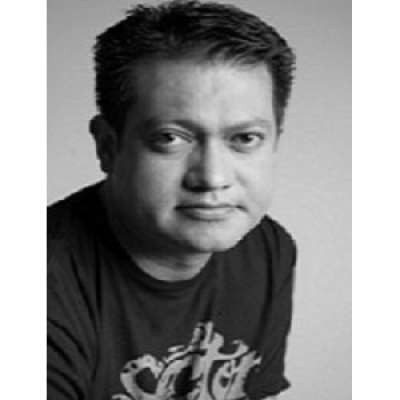 Video and dance music created with virtual voices and dance beats, the animation was created with simple models and some textures.
This song was created with artificial female voice,english acent in spanish-english lyrics,dance beat and some drum samples,hay k rico!It's the year 2121 we live between Androids and virtual scenarios and we dance with Androids in an isolated Island. The lady android we can dance with.. in clubs, and ready to dance with us for some coins.The video is created with simple 3D animations and 3D images with open source software.Enjoy it! Hay K Rico!
Thanks in Advance!
#HayKRico #efmmusik #EDM
http://efmmusik.yolasite.com
https://open.spotify.com/album..../607sqsJbh39BG6ZrQGh
Show more
Signin Now !
Earn Streem (STRM) on this video!