#animal #wildmonkey in thailand
0.071 STRM MINED
what does this mean?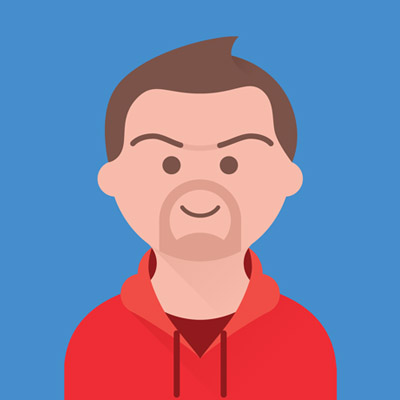 Once several years ago, there was an opportunity to follow my respected brother Kriengkrai Suwannaphak, a documentary writer. Go to observe the behavior of the monkeys that come down for a living near Wat Pa (unsure) in the area of ​​Kaeng Krachan District, Phetchaburi Province, near the park. It is something that excites me, is happy and excited.
I do not agree with this kind of merit. Because we are supporting these monkeys Change your behavior An example that is easy to see is Khao Yai. Even came down to ask to eat We are teaching them one kind of habits ...
Show more
Signin Now !
Earn Streem (STRM) on this video!