0.046 STRM MINED
what does this mean?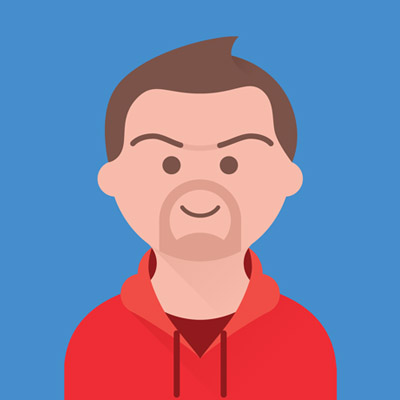 A short comedy movie from 2010 made by me in Moviestorm. It's a silent movie test.

The movie is designed to have the look and feel of an old silent movie.

A farmer catches his daughter kissing the farm-hand and then the comedy begins.
Show more
Signin Now !
Earn Streem (STRM) on this video!