Blue Collar Boys - Frank Foster.
0.085 STRM MINED
what does this mean?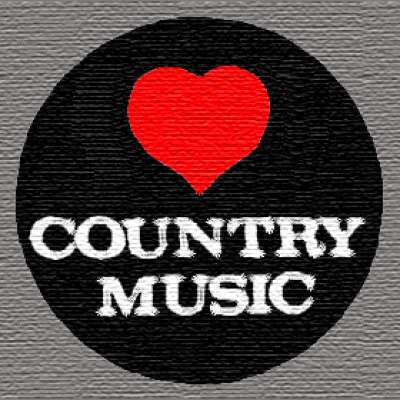 Blue Collar Boys - Frank Foster.

Frank Foster, Blue Collar Boys, from album "Red Wings & Six Strings," shot in Wilkesboro, NC. Special thanks to Brett Bortle and Weekend Warriors Productions.

Copyright Disclaimer: Under Section 107 of the Copyright Act 1976, allowance is made for "fair use" for purposes such as criticism, comment, news reporting, teaching, scholarship, and research. Fair use is a use permitted by copyright statute that might otherwise be infringing. Non-profit, educational or personal use tips the balance in favor of fair use. I don't own anything. No copyright infringement intended.
Show more
Signin Now !
Earn Streem (STRM) on this video!