The reality of life's - ravaging upon
0.121 STRM MINED
what does this mean?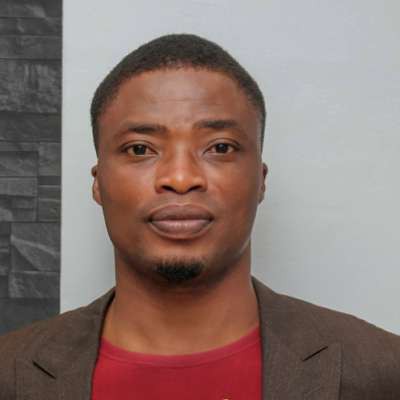 Life of successful endeavors, working round the clock doesn't guaranty success but work smarter and be prayerfull. I could remember back in the days i was trying to pass out from my middle school exams. I wrote the exams more Than 3 times and was harder to get it done then. I was lazy, ni extra research apart from whatever teachers taught in classes and I was so lazy when it comes to prayer.
Show more
Signin Now !
Earn Streem (STRM) on this video!