When I set up My Products for Sale on Mercari or othr Sites, These are My Strategies... Helpful Tips
0.070 STRM MINED
what does this mean?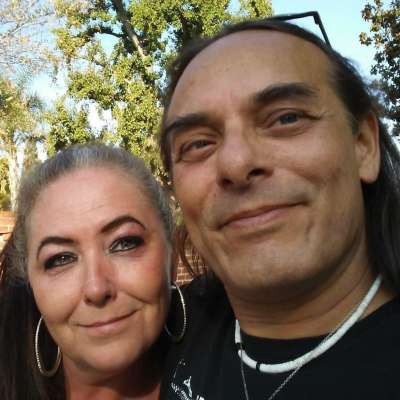 When you want to sell things on the internet, no matter where you put them, eBay or Mercari, the quality of your photographs is one of the most important things you will do. The beauty and quality of your photos are what will attract your customer to your sales page.

I go out and purchase items I need to make the atmosphere of my photos reflect the mood of what I am selling. Lots of colors, clarity, good lighting, and atmosphere are all very important. In this video, I will show you some of my listings and how my photos look and give some tips in order to help you as well.

Every Day is a Day to Be Thankful for all the Amazing and Beautiful with the People in My Life, Like My Beautiful Fiance Vanja, Our Two Children Angeles and David and All of My Family in Mexico, Norway, Thailand (My Brother @stewsak), and here in the USA. They Are a True Blessing in My Life and I Love Them With All of My Heart.

May You always live in the Abundance of Beauty, Love and Be at Peace in Your Heart, My Amazing Family All Over the World... Go Out and Spread that Joy, Happiness, Peace, and Love Always Every Day. @jeronimorubio

https://splinterlands.com?ref=jeronimorubio
Show more
Signin Now !
Earn Streem (STRM) on this video!