The Cranberries - Zombie (Live Festi'neuch 2016)
0.189 STRM MINED
what does this mean?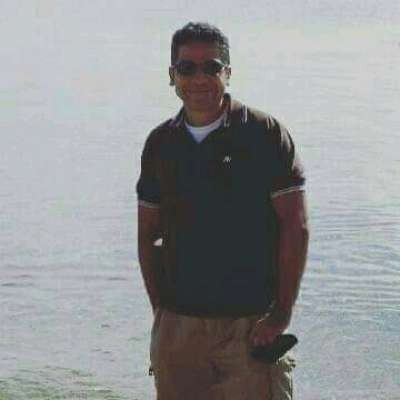 Festi'neuch Neuchâtel openair Festival's programme includes the latest hits from the worlds of rock, pop, reggae, world music and electro. The magical setting for this event is at Jeunes-Rives on the shores of Lake Neuchâtel. It suggests about forty concerts and attracts an audience of more than 35'000 festival-goers.
Show more
Signin Now !
Earn Streem (STRM) on this video!