E Money Express, Inc. : Money Orders in Los Angeles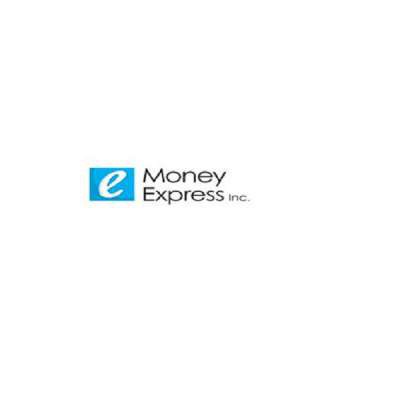 Our company's money orders service allows consumers to send and receive money worldwide, through our over 244,000 paying locations; consumers can collect funds in local currency, U.S. dollar. E Money Express, Inc. take very seriously our responsibility to provide worldwide support to our customers. Money orders allow customers to make payments when the use of cash is not appropriate, such as when it is being mailed. Customers can purchase money orders in Los Angeles and Orange County.

My Official Website :- http://emoneyexpress.com/

Address :- 11151 South Avalon Boulevard #108, Los Angeles, CA 90061

Phone :- 323-777-2193

Google Plus Listing :- https://www.google.com/maps/pl....ace/E+Money+Express,
Show more
Signin Now !
Earn Streem (STRM) on this video!