Hydroponics system ec and ph check
0.056 STRM MINED
what does this mean?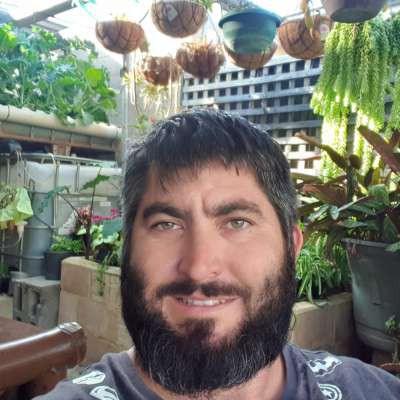 Hey guys I have done this video to show you how I check my system for EC,PH this is so the plants can thrive . And how to bring you ph points down or up thanks for watching....
Show more
Signin Now !
Earn Streem (STRM) on this video!