Cook with The Inspired Diabetic Thursday 3 September 2020
0.252 STRM MINED
what does this mean?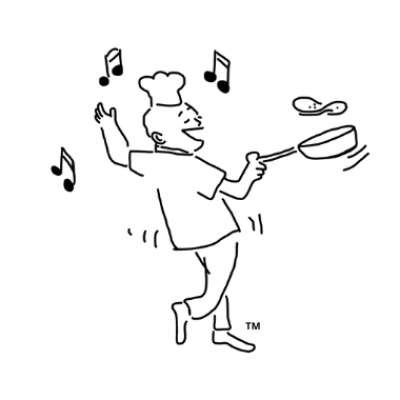 Book available at https://kutt.it/tidbook

Butternut squash filled
Thai green curry
With chicken and vegetarian option

Frezzi Salad
Papaya and Edamame beans

Dressing
Passion fruit Honey sesame oil
Sesame seeds

The Inspired Diabetic DRINK
OKRA WATER
KIWI
GRANNY SMITH APPLE
Cinnamon
Show more
Signin Now !
Earn Streem (STRM) on this video!