Gears Of War 5 EXTENDED Trailer (2019) E3 2018 Game HD
0.148 STRM MINED
what does this mean?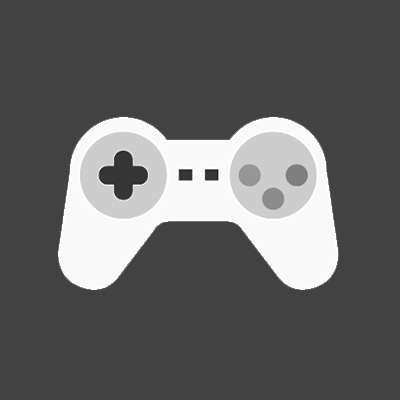 GEARS 5 Official Trailer (2019) E3 2018 Game HD
© 2018 - Microsoft

Gears 5 is a third-person shooter video game developed by The Coalition and published by Xbox Game Studios for Microsoft Windows and Xbox One. It is the sixth installment of the Gears of War series and is the second Gears of War game not to be developed by Epic Games.
Show more
Signin Now !
Earn Streem (STRM) on this video!