A Death Quest in @splinterlands!!! Feeling a Little Sad and Frustrated with Life & the Holidays!
0.000 STRM MINED
what does this mean?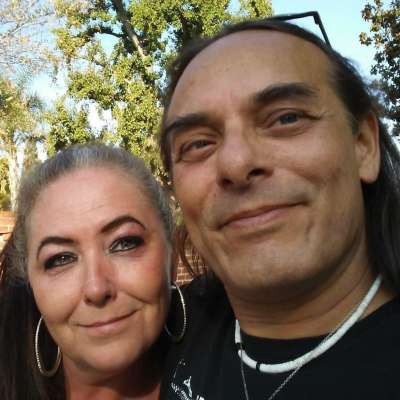 Today was another Beautiful day but, with the Holidays coming up and the Financial Burden that this Insurance Company has put Me in for the upcoming Holiday Season, I am feeling a little sad and frustrated with Life... I know that this all is temporary and soon everything will Be okay but still, I feel this way... Hopefully, My Lawyer will Be able to get some results before the Holidays arrive...

Played some @splinterlands tonight as usual and completed a Death Splinter Quest but, again, I am still frustrated with the number of Bots that are in-game blocking the path of Real Players from reaching their full potential in battle... Hopefully, this will end soon as Well...

Still watching the Hallmark Channel every Day trying to stay Positive about everything and keep Happiness and Love My main focus and feelings... Well, back to My Movies... Goodnight all and May You Always Be Happy and Blessed...

Keeping My 10k a day going with @actifit and Loving it...

Come Battle Me on @splinterlands ...
https://bit.ly/Come-Battle-Me-in-Splinterlands

Streemie Video Sharing Site:
https://streemie.com/register?........................
https://support.streemie.com/h........................

@dsound is One Place to Get Music for your Videos but, Ask Permission First:
https://dsound.audio/#!/feed

Free Stock Music is Another Great Website for this as Well"
https://www.free-stock-music.com/

Music in this Video:
Merry Christmas, Mr. Lawrence by Diamond Ace | https://soundcloud.com/diamond-ace-music
Music promoted by https://www.free-stock-music.com
Creative Commons Attribution-ShareAlike 3.0 Unported
https://creativecommons.org/li....................cens
Show more
Signin Now !
Earn Streem (STRM) on this video!