Put the new fish in their home
0.000 STRM MINED
what does this mean?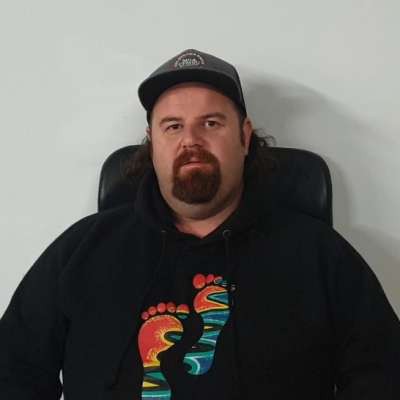 So today we put 9 fish in the pond, we have named them all, they are: Connie, Bundy, Matilda, Michael, Mick, Tarzan, Jane, Kennedy and Malloy. Most of them are comet fish and I got the silver birch, all seem to be happy and liking the new home.
Show more
Signin Now !
Earn Streem (STRM) on this video!