0.001 STRM MINED
what does this mean?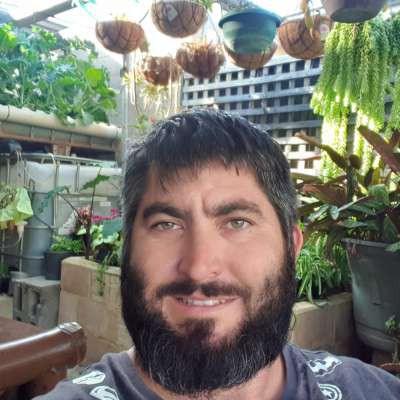 Hey hey sorry I haven't been posting bit busy with work and family. Here is a few things I got going on I am still killing caterpillars in the garden slowly getting them out of the garden hope you enjoy
Show more
Signin Now !
Earn Streem (STRM) on this video!