Sunny California is experiencing Extreme Heated, Fires, and Bad Days, What is Going On!?! Let's
0.000 STRM MINED
what does this mean?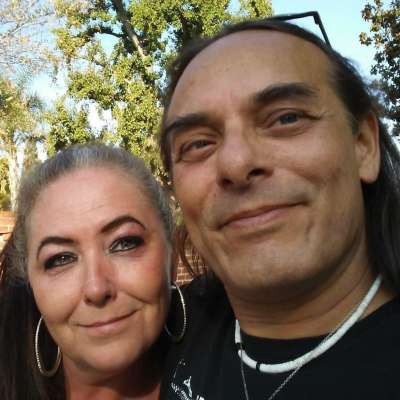 Hey Hey Streemie's, Tonight we are in the Land of the "Ashora in "Rift" - Just Completing some Quest and talking about all of the damage and bad days we are having in Southern California. Fires all over across the state and a New Fire that just started within 15 Minutes Drive from where I live. Went out this morning to find ashes from the far all over the cars today. I hope they get control of it soon but as of now, the fire is only about 5% contained. I hope you enjoy the video.

Every Day is a Day to Be Thankful for all the Amazing and Beautiful with the People in My Life, Like My Beautiful Fiance Vanja, Our Two Children Angeles and David and All of My Family in Mexico, Norway, Thailand (My Brother @stewsak), and here in the USA. They Are a True Blessing in My Life and I Love Them With All of My Heart.

May You always live in the Abundance of Beauty, Love and Be at Peace in Your Heart, My Amazing Family All Over the World... Go Out and Spread that Joy, Happiness, Peace, and Love Always Every Day. @jeronimorubio

https://splinterlands.com?ref=jeronimorubio
Show more
Signin Now !
Earn Streem (STRM) on this video!