0.133 STRM MINED
what does this mean?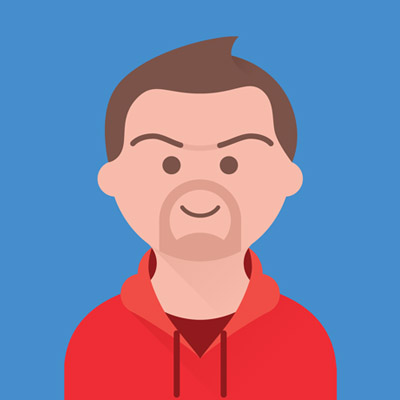 Chicken potato pakoraThe word pakoṛā is derived from Sanskrit ,[5] a compound of pakva ('cooked') and vaṭa ('a small lump') or its derivative vaṭaka, 'a round cake made of pulse fried in oil or ghee'.[6]
Show more
Signin Now !
Earn Streem (STRM) on this video!