Bootstrapping - You ain't got money... No whining! Figure it out.
0.528 STRM MINED
what does this mean?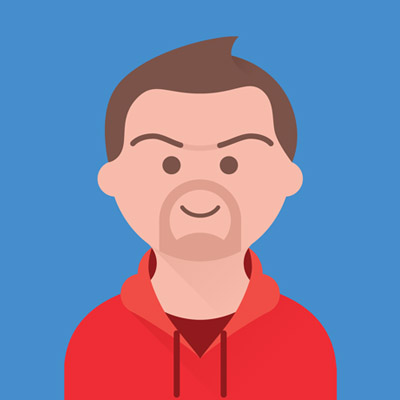 If you don't got the money, you can use it as an excuse or you can get off your butt and figure out how to get the job done anyway.

It is time for a reality check if you are using a lack of capital as an excuse to quit.

Get over it and move on. #toughlove #wantingyoursuccess
Show more
Signin Now !
Earn Streem (STRM) on this video!