Great News as Trump Signs the Stimulus & Government Spending Package!!! Quest & Rewards in @
0.003 STRM MINED
what does this mean?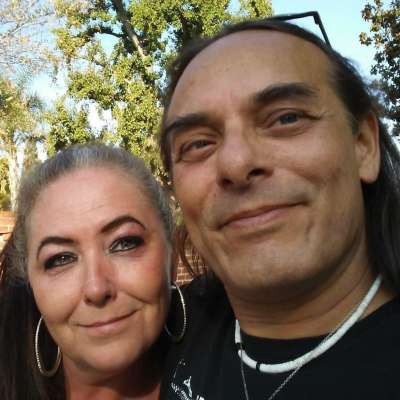 Hello Everyone... Great News coming off the Internet Tonight... President Trump finally signed the Stimulus, Government Funding Packages and everyone who qualified Last Time for a Stimulus Check does again, and if You owe Child Support, there will be no garnishment of Your Stimulus Check this time... I got all My Information from 3 different #YouTubers, #meetkevin broke the news, then #itsjimmy and #kevingardner... Check out their channels on YouTube for bigger information...

Also, the Unemployment Extension kicks in as Well... Watch My latest video on @dtube, @streemie, and YouTube coming soon for all the information...

I talked about all of this as I was playing some @splinterlands tonight... Completed a Life Quest and collected My Rewards as Well...

A possible $2,000 May happen tomorrow as Congress will bring it to a Vote Tomorrow in Washington DC...

Well, Until tomorrow everyone, Goodnight all, and May You Always Be Happy and Blessed...

Keeping My 10k a day going with @actifit and Loving it...

Come Battle Me on @splinterlands ...
https://bit.ly/Come-Battle-Me-in-Splinterlands

Streemie Video Sharing Site:
https://streemie.com/register?........................
https://support.streemie.com/h........................

@dsound is One Place to Get Music for your Videos but, Ask Permission First:
https://dsound.audio/#!/feed

Free Stock Music is Another Great Website for this as Well"
https://www.free-stock-music.com/

Music in this Video:
Carol Of The Bells (Metal Version) by Alexander Nakarada | https://www.serpentsoundstudios.com
Music promoted by https://www.free-stock-music.com
Attribution 4.0 International (CC BY 4.0)
https://creativecommons.org/licenses/by/4.0/
Show more
Signin Now !
Earn Streem (STRM) on this video!