Bam Hatson : Motionless move ( trailer )
0.009 STRM MINED
what does this mean?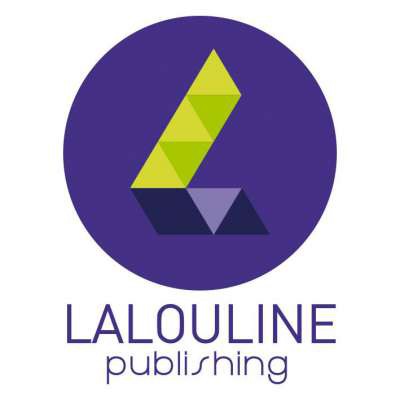 "Motionless move" a sweet pop/folk tune inspired by the vastness of space and the infinite creativity inside our minds. Join the journey of the child we've been and get ready to shine around. You discover the world by discovering yourself!
Show more
Signin Now !
Earn Streem (STRM) on this video!