This video is age restricted for viewers under +18
Create an account or login to confirm your age.
HOW-TO: ROLL 7 JOINTS in 1 Minute!
0.000 STRM MINED
what does this mean?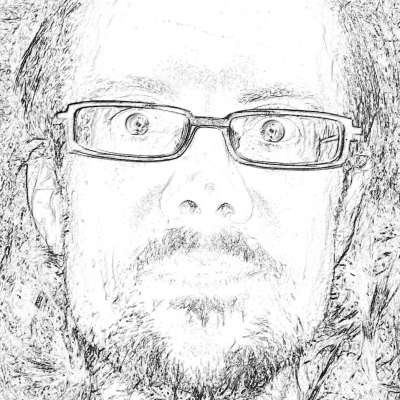 CHRONiSSEUR Video 1- ROLLIN 7 J in 1 Min.
I filmed this in fast forward so it took waaaay longer than one min. But I was really proud of the way this unedited video turned out.
Lemme know what music would go well with this.
Oh, yeah, & "Tell All Yer Friends, Tell A Whole Bunch!"
You just watched The Canadian CHRONiSSEUR prepare for the day. Or at least the first hour or so.
Show more
Signin Now !
Earn Streem (STRM) on this video!