0.029 STRM MINED
what does this mean?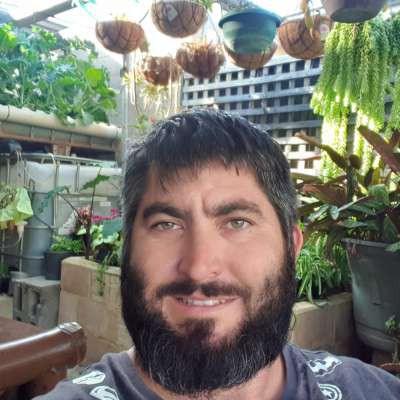 Hey guys how's things going it's been raining here and the garden is loving it but all my levels are out the barramundi are going good keep aquaponicing guys hope you have a great day
Show more
Signin Now !
Earn Streem (STRM) on this video!