WoW... There Was Extreme Heat in Southern California Today!!! Let's Finish a Quest in @splinter
0.053 STRM MINED
what does this mean?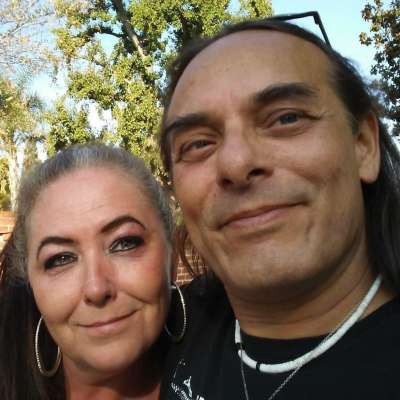 Hey Hey Streemie's, Tonight I'm playing @splinterlands again while I talk the Extreme Heat we had in Southern California Today. Man was it HOT!!!!!! I am also talking about how (In My Opinion) the game of @splinterlands has been "Gimped" - This game has been so gimped it's like as if #YouTube decided to raise the subscription level for monetization from 1,000 subscriptions to 100,000 subscriptions minimum. In order for someone to reach the higher levels of "League Status", it would require a hell of a lot of money to purchase cards to reach the higher levels. By being stuck in the lower "League Levels" the rewards received are "Gimped" as well. Completely unachievable if you are not rich. I hope you enjoy my video.

Every Day is a Day to Be Thankful for all the Amazing and Beautiful with the People in My Life, Like My Beautiful Fiance Vanja, Our Two Children Angeles and David and All of My Family in Mexico, Norway, Thailand (My Brother @stewsak), and here in the USA. They Are a True Blessing in My Life and I Love Them With All of My Heart.

May You always live in the Abundance of Beauty, Love and Be at Peace in Your Heart, My Amazing Family All Over the World... Go Out and Spread that Joy, Happiness, Peace, and Love Always Every Day. @jeronimorubio

https://splinterlands.com?ref=jeronimorubio
Show more
Signin Now !
Earn Streem (STRM) on this video!