0.021 STRM MINED
what does this mean?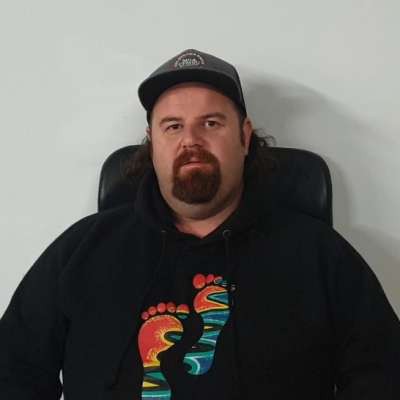 Just a quick video to update you on the growth and how its setup, i put new nutrients in the hydroponics and just a couple days later the veggies have taken off, the Aquaponics have grown about an inch since planting them a week ago.
Show more
Signin Now !
Earn Streem (STRM) on this video!