Soul Calibur VI - Kilik Gameplay
0.061 STRM MINED
what does this mean?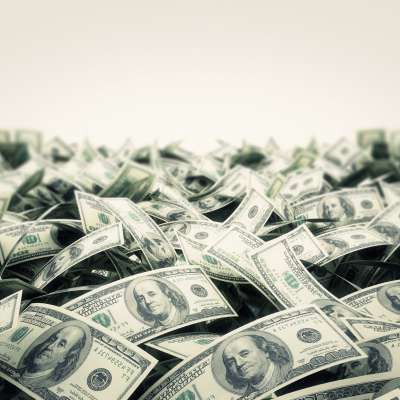 Kilik fights with a polestick, just like Wu Kong. There is a Wu Kong game coming out soon btw, and it is more then epic. I believe you can play a demo, and if not, you can see it on youtube. For this game, Kilik is pretty strong, and has some nice skill sets!
Show more
Signin Now !
Earn Streem (STRM) on this video!