PRINCE FATHER'S SONG XAVIER BLACK
0.000 STRM MINED
what does this mean?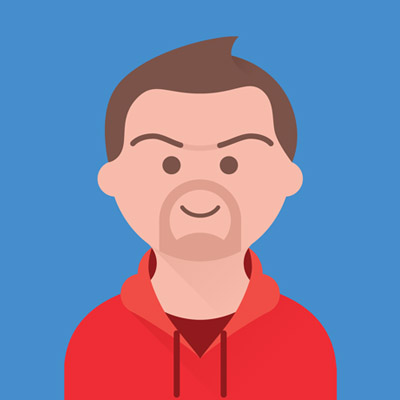 I sell everything on this channel. The different items will be in playlist
when uploaded. Shoes, Pants, Dresses, Toys, Accessories, Household,
Suits, Beauty Products, Hair Weave, Jewelry
#shoppingonline #onlinestore #sale #Layaway
Try my $1.00 a day Layaway
Zelle: isalethrudamail@gmail.com
Bitcoin: 3JAT2xm4Y1baGh7F5EJWqtcM2R8oXX7jWX
Tether: 181pTMruak3e7451d3XHpC1FGCuWqkC2RP
Ethereum: 0x15000f5EcA8F4BC382651990395Cd93eB2eCDbd8
Ripple XRP: rNwLLxcwFtqLUWZqrw2F97DCxJSf9zjAke
LiteCoin: ltc1qd80hj7xczm4lc6yr5ru5gfz0ffwze99p3wr4aac
USDC: 0xa0b86991c6218b36c1d19d4a2e9eb0ce3606eb48
Show more
Signin Now !
Earn Streem (STRM) on this video!