Show You The Way (Disl Automatic Fan-made Video)
0.072 STRM MINED
what does this mean?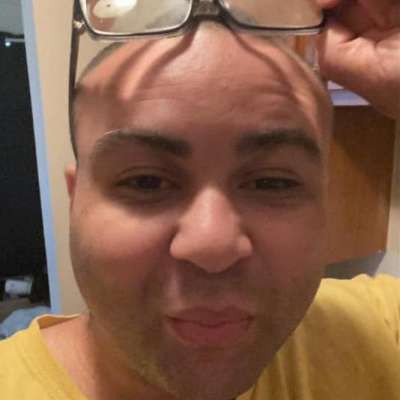 A little over a year ago, I released this fan-made video of me to Disl Automatic's track called "Show You The Way.

He is an underground hip-hop artist, activist, raptivist, and one of my biggest inspirations as an upcoming artist and currently I am working on a few song ideas and seeing which one he likes best as he has stated he is willing to collaborate with me. He just needs an instrumental he can feel. What better to use than one if his instrumentals that he has shared.

I do not believe his music or instrumentals produced him and the Get Big Family are copyrighted from what he has stated in his vlogs, especially when all of his music is 100% free, with the option to donate. But anyways, I really hope you all enjoy this video! NEVER GIVE UP!

Follow me on Twitter, Facebook, and Instagram at adalricusaddams

Check out my official website at https://adalricusaddams.com

New Freestyles dropping soon!
Show more
Signin Now !
Earn Streem (STRM) on this video!