The Cursed Video on Discord Revealed!
0.082 STRM MINED
what does this mean?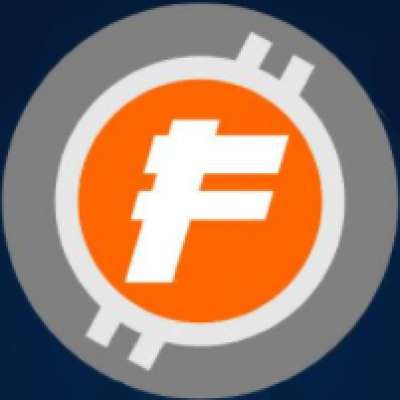 This is a trending video that has a code error in its webm file, making the timestamp seem cursed and weird. Check it out and hit the FOLLOW, and the LIKE and recommend me! Any channel want to partner?
Show more
Signin Now !
Earn Streem (STRM) on this video!