This is my aquaponics system with barramundi
0.000 STRM MINED
what does this mean?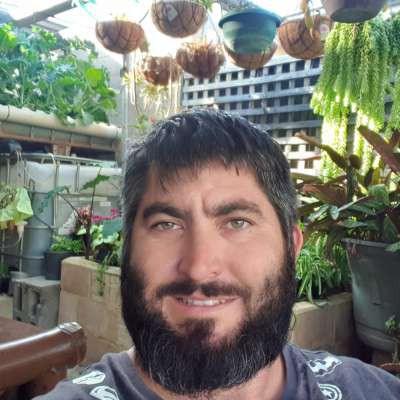 Hey hey this is a update on my aquaponics system that I built and I can build and install system for you . I can't wait to see the results of the system with some nice warm weather
Show more
Signin Now !
Earn Streem (STRM) on this video!