United Legions Gaming Trailer (read description)
0.025 STRM MINED
what does this mean?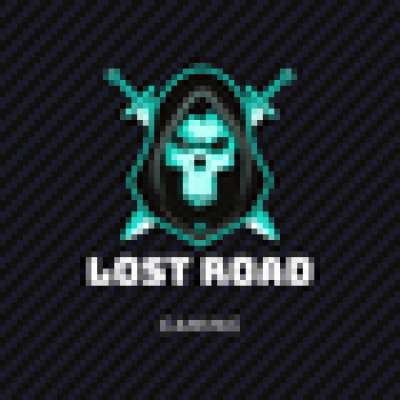 Why Us?

The United Legions Gaming Community is a very friendly and active community, we have a discord, twitch channel, 2 youtube channels, a facebook page, and a facebook group. We look forward to having you!

Games we Play.

Star wars Galaxies
Grand theft Auto 5
Ark: Survival Evolved
Elite Dangerous
Red dead Redemption 2
And much more!

Website: https://unitedlegionsgaming.wordpress.com/
Show more
Signin Now !
Earn Streem (STRM) on this video!