UK TROOPS ON WAY TO UKRAINE ! (COMADY)
0.000 STRM MINED
what does this mean?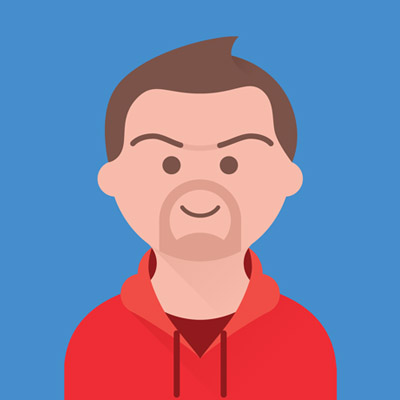 Just for laughs ! UK Troops on way to Ukraine ! Due to money being short after the plandemic UK Troop are encouraged to build their own battle tanks and move in on Russian troops !
Show more
Signin Now !
Earn Streem (STRM) on this video!