Hydroponics update 20,02,21
0.002 STRM MINED
what does this mean?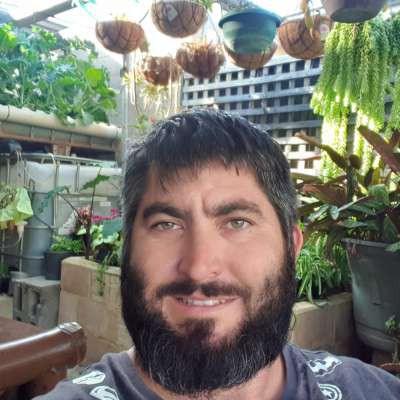 Hydroponics are going good as you can see all is starting to take off. I am excited for my baby carrots. Fruit trees are going great tell me what you want me to plant and try out
Show more
Signin Now !
Earn Streem (STRM) on this video!