Chilli plant into grow bed
0.010 STRM MINED
what does this mean?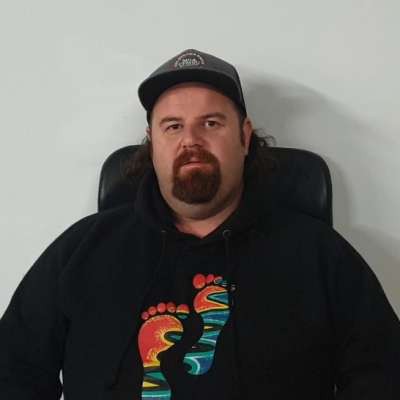 After a week of heat and wind my trinidad scorpion butch chilli plant has been hanging in trying to survive as we went away for a few days camping and although I had setup a shaded area for it it still had a lot of heat and sun etc, so i planted it into the grow bed and will see how it takes.
Show more
Signin Now !
Earn Streem (STRM) on this video!