The Day I Became Steven Seagal
0.002 STRM MINED
what does this mean?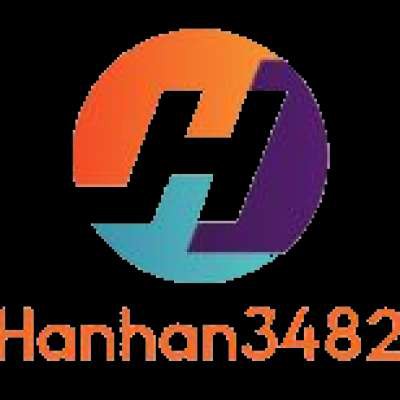 There is always a day when you want to become a martial art master so that you can kick jerks' ass and break their jaw. Steven Seagal is the perfect person to represent the day.
Show more
Signin Now !
Earn Streem (STRM) on this video!