Kiss My Country Ass - Blake Shelton.
0.118 STRM MINED
what does this mean?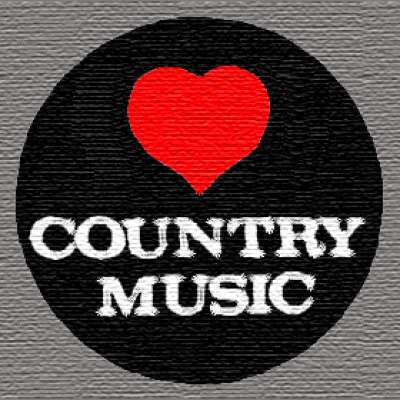 Kiss My Country Ass - Blake Shelton.

Check out the Blake Shelton Official Music Videos Playlist!
https://bit.ly/2DlxP9P

Subscribe to Blake's channel for all the best and latest official music videos, official audio, albums, behind the scenes, live performances and more!
https://bit.ly/2Hjua0h

See Blake on the road!
https://www.blakeshelton.com/tour

Get your Blake Shelton merchandise here!
https://store.blakeshelton.com/

Explore Blake's iconic music catalog!
https://BlakeShelton.lnk.to/discography

Stay in touch with Blake!
Website: http://www.blakeshelton.com/
Facebook: https://www.facebook.com/blakeshelton/
Twitter: https://twitter.com/blakeshelton
Instagram: https://www.instagram.com/blakeshelton/

Copyright Disclaimer: Under Section 107 of the Copyright Act 1976, allowance is made for "fair use" for purposes such as criticism, comment, news reporting, teaching, scholarship, and research. Fair use is a use permitted by copyright statute that might otherwise be infringing. Non-profit, educational or personal use tips the balance in favor of fair use. I don't own anything. No copyright infringement intended.
Show more
Signin Now !
Earn Streem (STRM) on this video!