Wolcen Lords of Mayhem - Big Bertha
0.028 STRM MINED
what does this mean?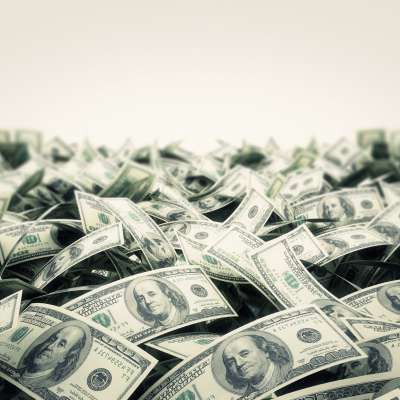 Encountered a machine boss type looking thing, which was a pain in the ass to beat. As you can see I died several times due to going in to rambo mode. These bosses cast attacks you should not be near to when it does.
Show more
Signin Now !
Earn Streem (STRM) on this video!