Demon Slayer: Kimetsu no Yaiba - S01E03 - "Sabito and Makomo"
0.062 STRM MINED
what does this mean?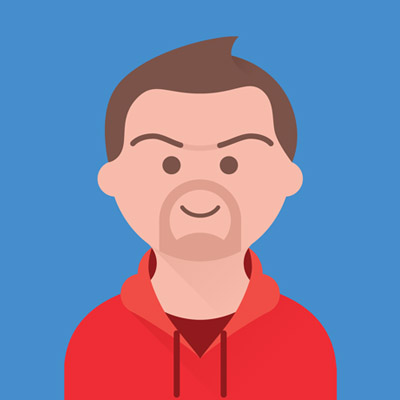 Over the next 6 months, Tanjiro trains with Urokodaki, improving his physical form and learning how to use a special breathing technique Total Concentration, to accelerate his stamina and speed.
Show more
Signin Now !
Earn Streem (STRM) on this video!