Will Halloween Happen this Year? What do you think? Season End Rewards in @splinterlands!!!
0.000 STRM MINED
what does this mean?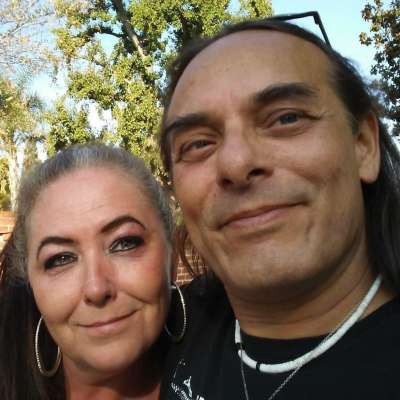 Hey, Hey Streemie's, So, I have a question today for everyone. Do you think that Halloween will happen this year? Let me know what you think in the comments below. I hope so. I went out and bought candy and makeup just in case. Collecting my Season End Rewards in @splinterlands tonight and I will be heading to bed much earlier due to the fact I have to see my Specialist Doctor tomorrow in the morning. I will keep you informed on what happens. I hope you enjoy this video.

Come Battle Me on @splinterlands ...
https://bit.ly/Come-Battle-Me-in-Splinterlands

Every Day is a Day to Be Thankful for all the Amazing and Beautiful with the People in My Life, Like My Beautiful Fiance Vanja, Our Two Children Angeles and David, and All of My Family in Mexico, Norway, Thailand (My Brother @stewsak), and here in the USA. They Are a True Blessing in My Life and I Love Them With All of My Heart.

May You always live in the Abundance of Beauty, Love, and Be at Peace in Your Heart, My Amazing Family All Over the World... Go Out and Spread that Joy, Happiness, Peace, and Love Always Every Day. @jeronimorubio

The Music on this Video:
Lucid Dreaming by | e s c p | https://escp-music.bandcamp.com
Music promoted by https://www.free-stock-music.com
Attribution 4.0 International (CC BY 4.0)
https://creativecommons.org/licenses/by/4.0/
Show more
Signin Now !
Earn Streem (STRM) on this video!