Water Quest in @splinterlands!!! Trump Gives a Fake, Meaningless Speech as Criminal Charges Begin!!!
0.047 STRM MINED
what does this mean?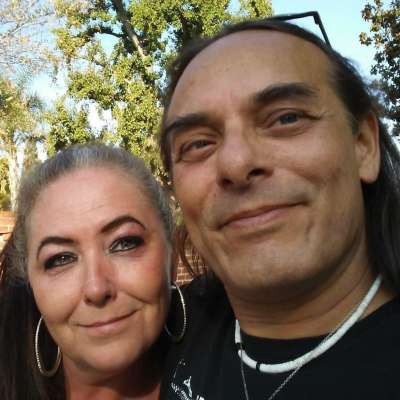 Tonight we had a beautiful Sunset and a Very calm city... But, this is not the way it was in Washington's DC... Trump put out a completely fake, meaningless speech about how sorry and disgusted he is with what happened in the Capitol while finally conceding to losing in the Election... Though he never gave congratulations to Joe Biden or Kamala Harris and never even mentioned their name... All of this as Criminal Investigations and Charges begin to surface in the Capitol of the United States of America...

4 possibly 5 people dead from the insurrection on the Capitol on January 6th, 2021... The search begins for the criminals who committed these acts of treason against Democracy here in the USA... Breaking News coming out often...

Played some @splinterlands tonight and completed a Water Splinter Quest... Still doing okay but could Be doing better... Check out My latest video on @dtube and YouTube coming soon... Goodnight all and May You Always Be Happy and Blessed...

Keeping My 10k a day going with @actifit and Loving it...

Come Battle Me on @splinterlands ...
https://bit.ly/Come-Battle-Me-in-Splinterlands

Streemie Video Sharing Site:
https://streemie.com/register?........................
https://support.streemie.com/h........................

@dsound is One Place to Get Music for your Videos but, Ask Permission First:
https://dsound.audio/#!/feed

Free Stock Music is Another Great Website for this as Well"
https://www.free-stock-music.com/

Music in this Video:
No Worries by Scandinavianz | https://soundcloud.com/scandinavianz
Music promoted by https://www.free-stock-music.com
Creative Commons Attribution 3.0 Unported License
https://creativecommons.org/li....censes/by/3.0/deed.e
Show more
Signin Now !
Earn Streem (STRM) on this video!