Hydroponics wifi dosing pump
0.000 STRM MINED
what does this mean?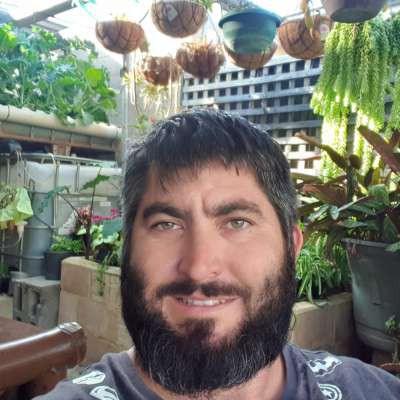 Hey this is my WIFI dosing pumps I can now control nutrients and ph down. So now I hope I should have a really good harvest. Let us know what you want to see on my channel
Cheers
Show more
Signin Now !
Earn Streem (STRM) on this video!