Let's Talk While I Play Some @splinterlands tonight!!! I Had to Get a Lawyer to Protect My Self
0.005 STRM MINED
what does this mean?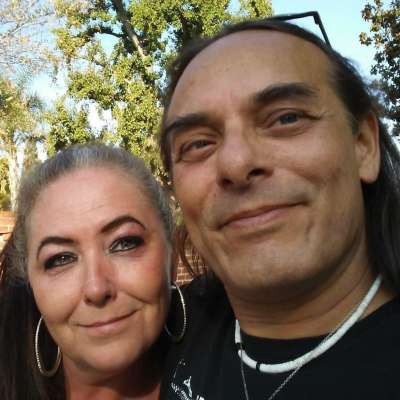 Hey, Hey Streemie's, So, I finally came to a realization via my friends that I needed to begin to take better care of myself. I have obtained a lawyer in my accident case at work. My friends said it is better in order to protect my best interest. I agree and I have finally taken action. Insurance companies will drag out cases in order to benefit their best interest. So, in order to protect my best interest, a lawyer was needed. Listen to my story as I play some @splinterlands. Just my two cents. I hope you enjoy this video.

Come Battle Me on @splinterlands ...
https://bit.ly/Come-Battle-Me-in-Splinterlands

Every Day is a Day to Be Thankful for all the Amazing and Beautiful with the People in My Life, Like My Beautiful Fiance Vanja, Our Two Children Angeles and David, and All of My Family in Mexico, Norway, Thailand (My Brother @stewsak), and here in the USA. They Are a True Blessing in My Life and I Love Them With All of My Heart.

May You always live in the Abundance of Beauty, Love, and Be at Peace in Your Heart, My Amazing Family All Over the World... Go Out and Spread that Joy, Happiness, Peace, and Love Always Every Day. @jeronimorubio

The Music on this Video:
When You Leave by Electronic Senses | https://soundcloud.com/electronicsenses
Music promoted by https://www.free-stock-music.com
Creative Commons Attribution-ShareAlike 3.0 Unported
https://creativecommons.org/li................censes/b
Show more
Signin Now !
Earn Streem (STRM) on this video!