0.000 STRM MINED
what does this mean?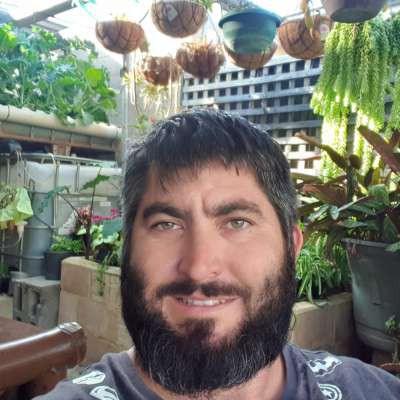 Hey guys my fruit trees are now in the dutch buckets. Its been a long time coming. All other hydroponics is a bit sad but I'm back on to it all again watch this space
Show more
Signin Now !
Earn Streem (STRM) on this video!