PROSPECTOR MMO GAME trailer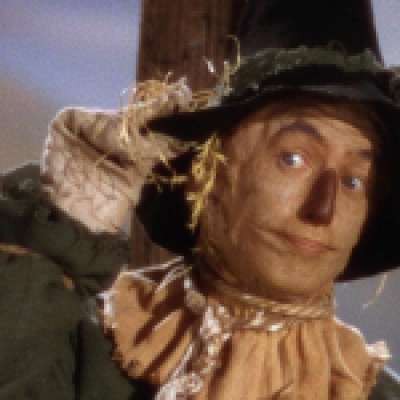 PROSPECTOR MMO GAME
Link: https://prospectors.io?ref=cyrptosink.e
About
Plunge into the 19th century Gold Rush atmosphere from your device! This exciting game of strategy gives players endless opportunities to earn crypto gold by utilizing blockchain technology. Here you can start a business and explore a world teeming with resources there for the taking.
Show more
Signin Now !
Earn Streem (STRM) on this video!