Wolcen Lord of Mayhem - Large Dungeon found near the battlefield
0.056 STRM MINED
what does this mean?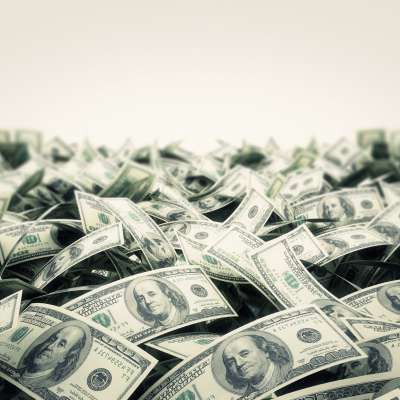 Just before we are about to get in to some epic battles, I found this dungeon with an epic boss inside! Ofcourse the boss stood no chance against the two of us, but it dropped some nice loot!
Show more
Signin Now !
Earn Streem (STRM) on this video!