Enter Sandman (Metallica) 2020 Halloween Light Show
0.057 STRM MINED
what does this mean?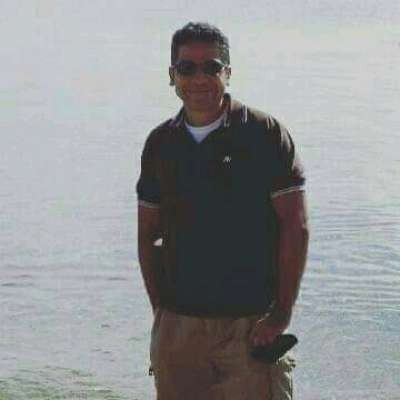 This show is held as a free community event and fundraiser for McHenry House, a local family haven here in Tracy, California. It's only 2 hours a night on weekends to minimize traffic in the neighborhood.
Show more
Signin Now !
Earn Streem (STRM) on this video!