Funny cat eat wheat roti at home
0.347 STRM MINED
what does this mean?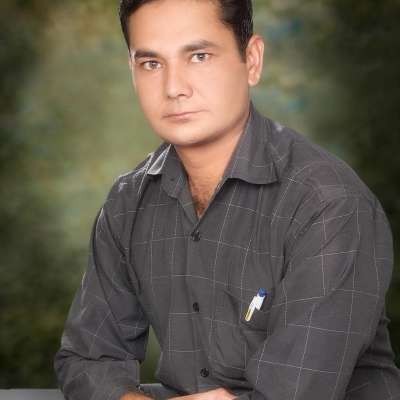 Funny cat eat wheat roti at home playing with small pieces of wheat she is in good mood always happy and enjoying with other cats.We love their fuzzy little faces, their toe-bean paws, their gorgeous, staring eyes and they love that we feed them and give them warm places to sleep. With a cat, it's a give-and-take kind of relationship.
Show more
Signin Now !
Earn Streem (STRM) on this video!